About us
---
Dhavaa Technical Ceramics & Consultancy is a start-up, established by IITian and is located in Coimbatore, the southern part of India. It offers wide ranges of services to the ceramics, allied materials manufacturing and research organisations in term of offering advanced materials supply, contract manufacturing, technical consultancy and material testing services.

---
More about us
Our Service Includes
Materials supply
supply ceramic materials used for advanced ceramic/glass product....
---
Technical consulting
expertise in various ceramic engineering and functional materials...
---
Testing & Analysis
currently outsource suitable testing package, analysis and support...
---
Research & development
collaborate with national, international research organisations and ceramic...
---
Manufacturing
manufacturing MgO cupels and alumina ceramics based components..
---
We are getting world wide experience through our Advisory Board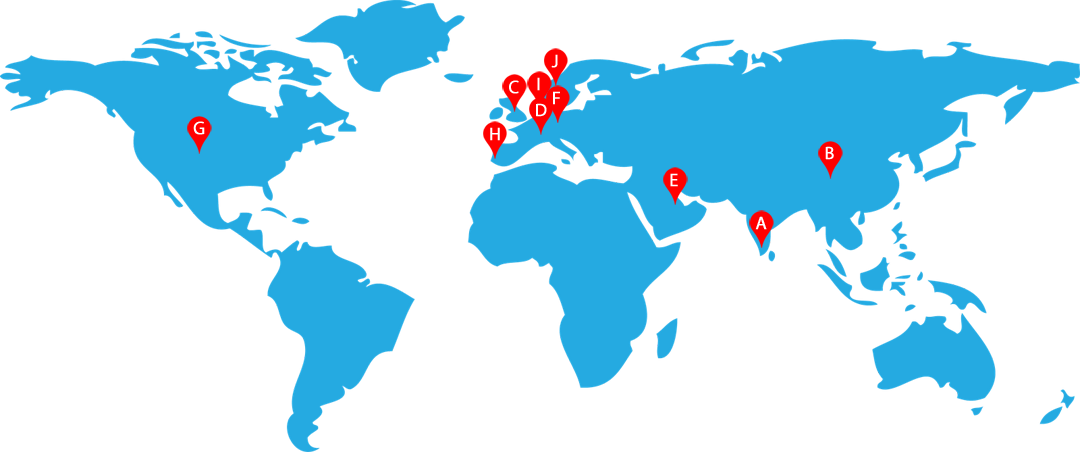 ---
| | | | | |
| --- | --- | --- | --- | --- |
| India | China | United Kingdom | Switzerland | United Arab Emirates |
| Germany | United States of America | Portugal | Denmark | Norway |