Materials supply
Supply ceramic materials used for advanced ceramic, glass and refractory materials manufacturing
Manufacturing
Manufacturing high quality Magnesium oxide(MgO) cupels and High alumina crucibles and components
Testing & Analysis
Currently outsource suitable testing package, analysis and support and help you understand your products better and for further improvement.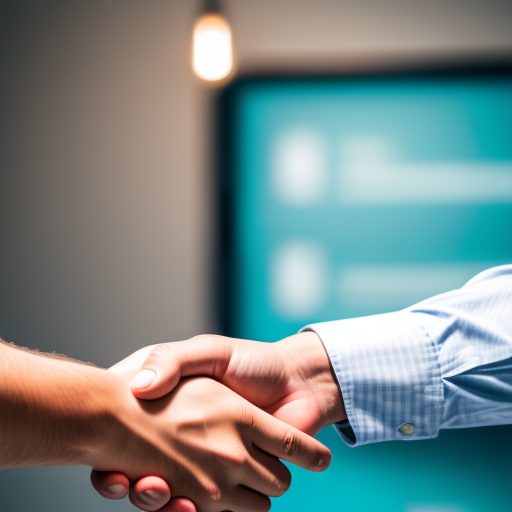 Research & development
Collaborate with national, international research organisations and ceramic industries and to contribute new functional materials development and performance enhancement.
venkata ramana
2021-03-15
I have recieved good technical support
Really i m very happy to have dealing with Dhavaa technical ceramics. Really more benificial😊😊👍👍
Good service..
Thirumurugan K
2017-11-07
Excellent service and best knowledge in ceramic industry.
Very good technical solution and best service