Dhavaa Technical Ceramics is a start-up, established by IITian and is located in Coimbatore, the southern part of India. It offers wide ranges of services to the ceramics, allied materials manufacturing and research organisations in term of offering advanced materials supply, contract manufacturing and material testing services.
Profile – Dhavanesan Ramachandran
Dhavanesan Ramachandran graduated from Indian institute of ceramics, Indian Institute of Technology, BHU for Bachelor and Master degree respectively. During his PhD studies at the University of Denmark, he had an opportunity to work on multidisciplinary projects in the area of functional ceramic membrane materials for energy applications with the aim of using such membranes into oxy-fuel plants in order to facilitate carbon capture and storage (CCS) activities.
He has cross-cultural experienced, highly motivated professional, having 13+ years of research and industrial experiences in various materials manufacturing and research organisations such as construction materials, ceramics reinforced paints, super abrasives, inorganic porous materials, inorganic membranes and carbon reinforced ceramic matrix composites. These research and industrial opportunities have not only offered him a lot of scopes to experience with various advanced ceramic materials research and developmental activities but also offered to develop a strong network of scientific communities.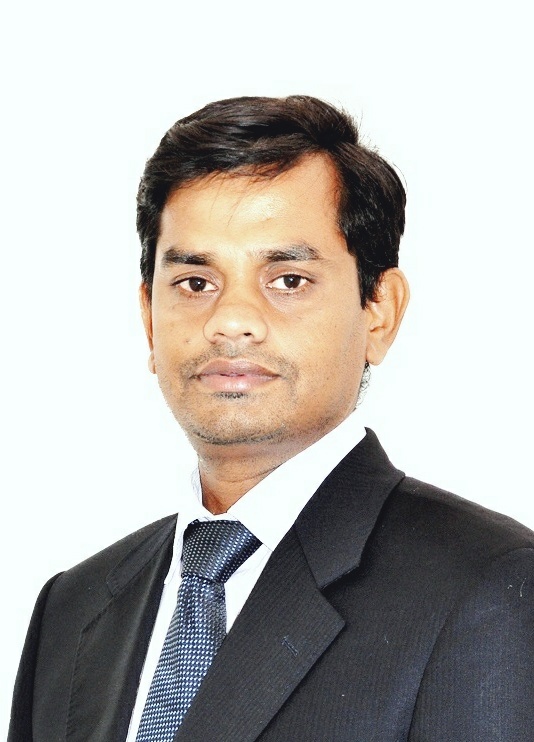 venkata ramana
2021-03-15
I have recieved good technical support
Really i m very happy to have dealing with Dhavaa technical ceramics. Really more benificial😊😊👍👍
Good service..
Thirumurugan K
2017-11-07
Excellent service and best knowledge in ceramic industry.
Very good technical solution and best service