---
About us
Dhavaa Technical Ceramics & Consultancy is a start-up, initiated by IITian and is located in Coimbatore, the southern part of India. It offers wide ranges of services to the ceramics, allied materials manufacturing and research organisations in term of offering advanced materials supply, contract manufacturing, technical consultancy and material testing services.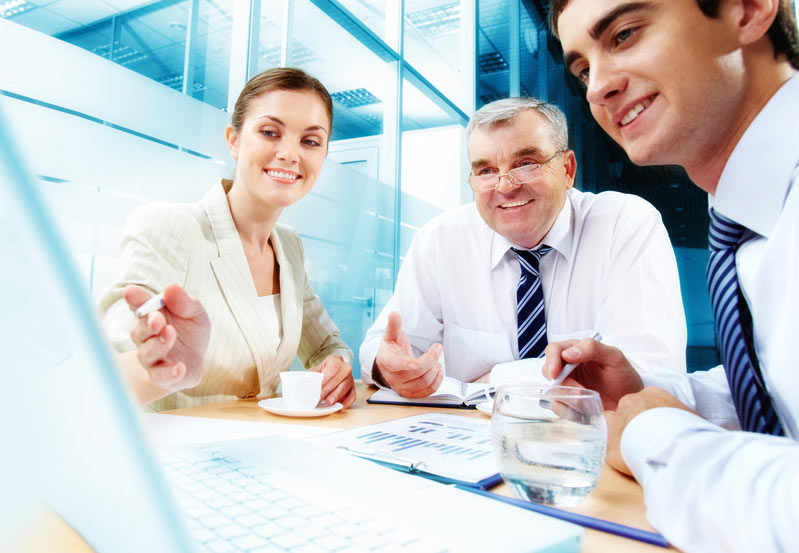 ---
Our duties
Here are few list of our major duties
Materials supply
supply ceramic materials used for advanced ceramic/glass product manufacturing
Process/product performance enhancement
expertise in various ceramic engineering and functional materials that to offer re-engineering of your existing process/product to enhance its performance.
Testing & Analysis
currently outsource suitable testing package, analysis and support and help you understand your products better and for further improvement.
Research & development
collaborate with national, international research organisations and ceramic industries and to contribute new functional materials development and performance enhancement.
Contract manufacturing
facilitate national and international clients to find suitable Indian manufacturer to produce and label a finished or semi-finished product as per their requirement.